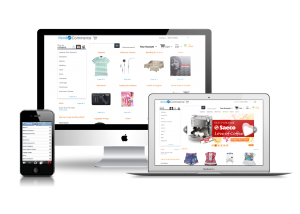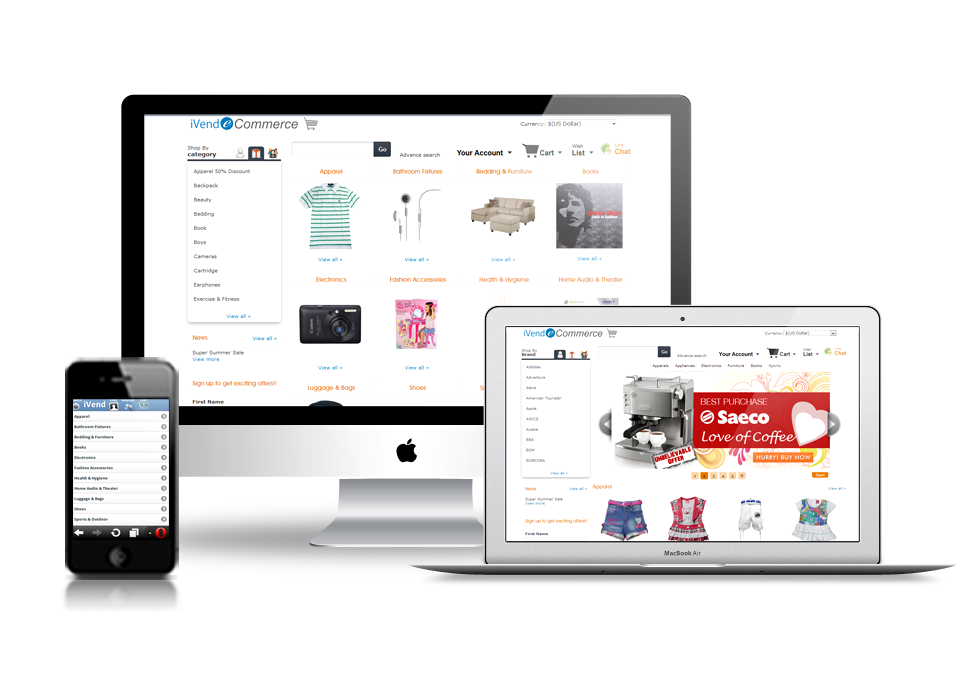 If you sell products and/or services, you probably already know that selling online is easy. Today's technology has all the necessary (and time-saving) tools to help you manage your online business and sell. Mature e-commerce websites can track inventory, apply appropriate shipping rates, and maintain marketing connections with customers.
If you are a start-up,  there are several simple and cost-effective ways to get your store online. Alternatively, if you require a more robust shopping website, the capabilities and options are certainly available to keep even the most complex businesses organized and running smoothly.
For more information on a custom e-commerce solution that fits your requirements, feel free to contact us.
Full-featured shopping carts
WooCommerce
WooCommerce is a popular WordPress plug-in that offers a full-featured shopping cart. It offers modules for all the best payment gateways, shipping providers and industry-specific features.
Magento
Magento is a leading open-source software platform that offers robust features and functionality. Introduced in 2008, this software has benefits for complex stores.
PrestaShop
PrestaShop is an extremely powerful open-source e-commerce platform. It has been installed on millions of websites around the world, it has hundreds of features, and it is easy to use.
A brief list of features that help you manage your online store
Secure hosting using SSL (Secure Socket Layer) encryption,
use of established and secure payment gateways,
use of industry-standard shopping cart software,
communication with your customers via online chat, support centres and e-mail,
feature lists and product information,
options to allow for seasonal sales or discount codes,
collection of customer data,
product image uploads,
inventory control systems
There are also many software modules available for most shopping carts that can enhance functionality based on specific needs. Let us put all the technical pieces together for you and figure out how to connect with your  market niche. The bottom line is: we make selling online easy.