[vc_row no_margin="true" padding_top="0px" padding_bottom="0px" marginless_columns="true" bg_video="" class="" style=""][vc_column fade_animation_offset="45px" width="1/1″]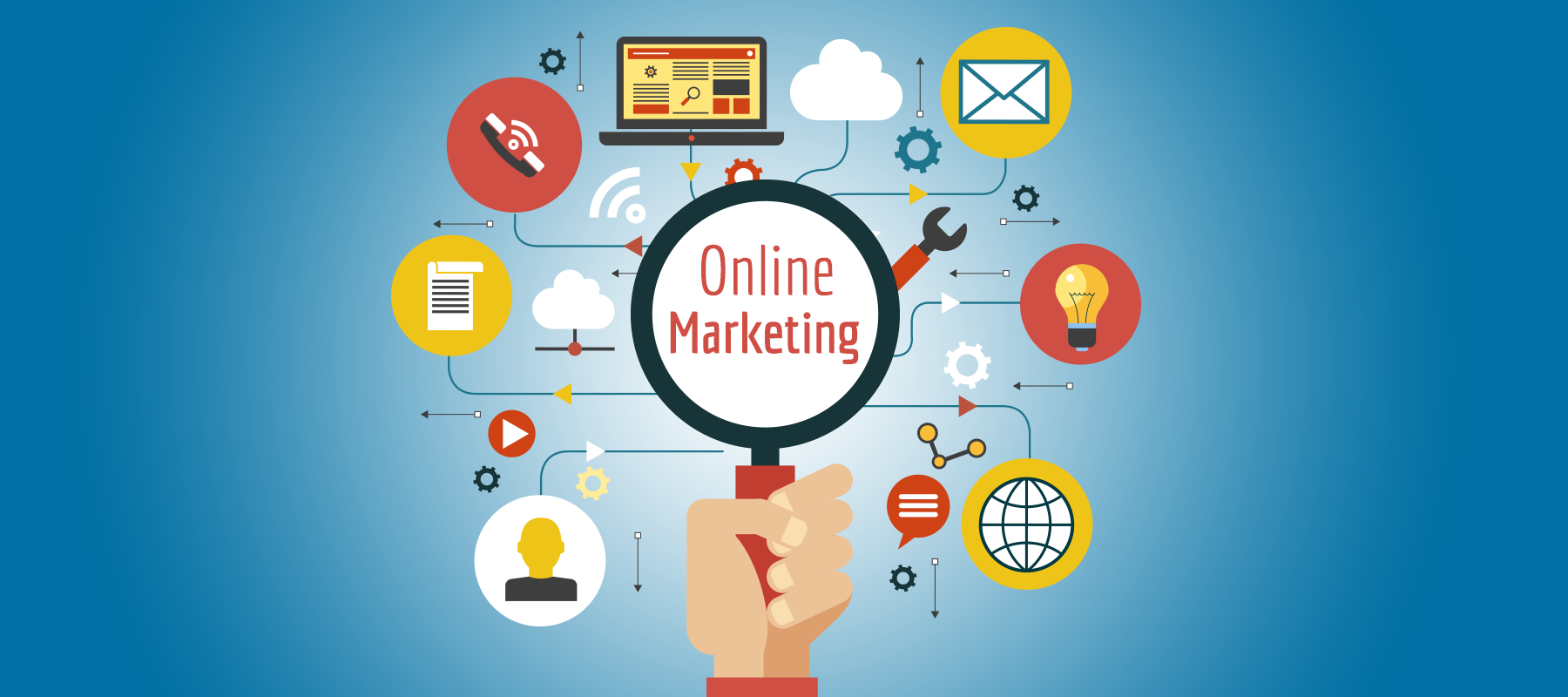 [/vc_column][/vc_row][vc_row padding_top="0px" padding_bottom="0px"][vc_column fade_animation_offset="45px"]

Morpheus Studios offers everything you need to market your company online.
We can:
help you develop your brand to make you look good,
create your website to market and sell products,
create awareness of your business through the many online marketing strategies and technologies.
[/vc_column][vc_column fade_animation_offset="45px" width="1/2″]
Social Media strategies that give you exposure to your target market
If you want to sell products online, we can set up your shopping cart and payment solutions.  We can also help you market your online store so you can increase your sales.
We create stunning web sites that really work to promote your company and create online solutions to common business problems.
3D architectural rendered virtual-reality presentations and visualization for new designs and property developments.
Do you want customers to find your business on Google? Of course you do! Read More..
Professional and easy to use Linux hosting provides small and large companies with virtually everything they need to establish a successful Internet presence.
Over 60% of web users now use their phones to research companies and products.   We build websites that are optimized for use on phone, tablets and more.