Digital Marketing
that leads to more sales.
We partner with businesses that need help with their digital marketing. We take care of your needs as if they are our own.
Discover Now
We Have Answers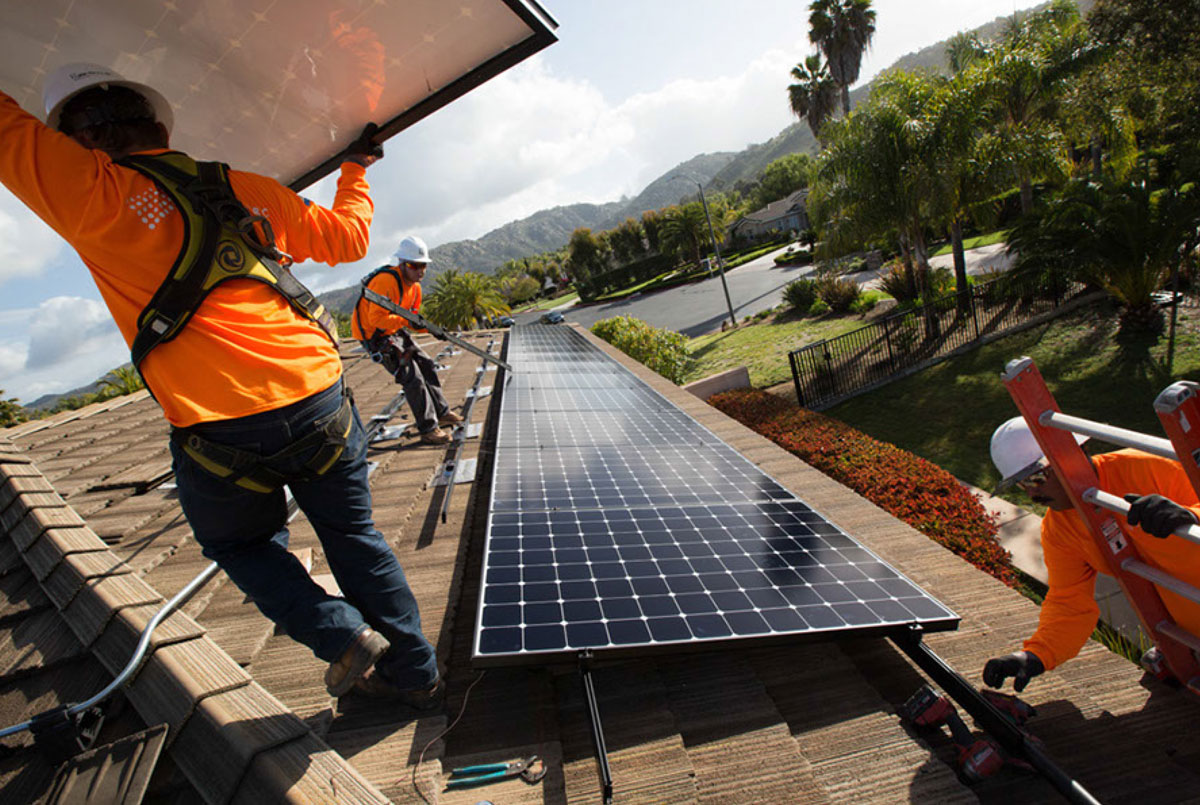 We find customers who value what you bring to the table
Your sales team will love our leads. We've developed a system that lets us sift through a sea of time-wasters and fence-sitters and deliver the customers who really want what you've got.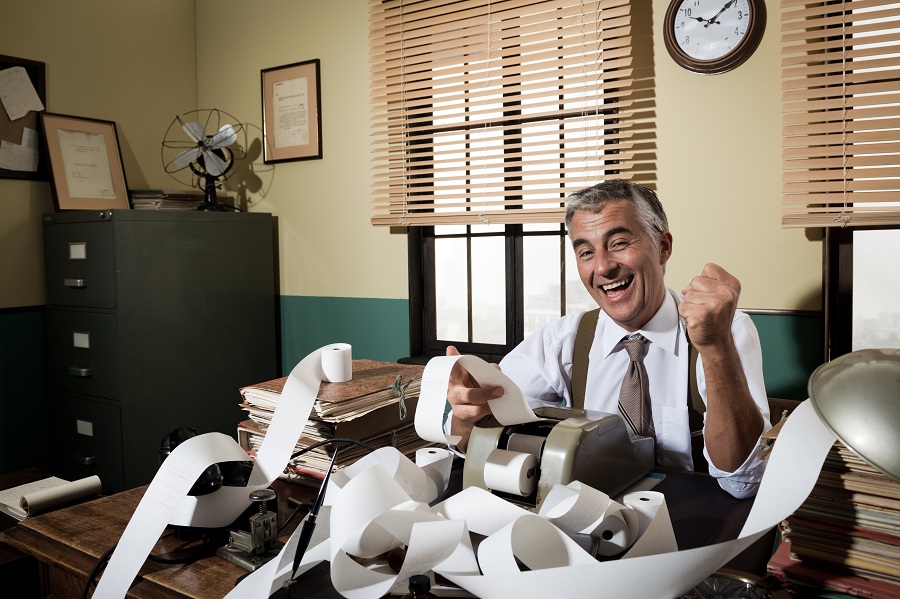 Keeping things simple and focusing on getting you what you need. Leads.
It's about simplicity. The opposite of signing a contract and then having your campaigns managed behind closed doors. Tell us how many customers you want, and we'll deliver them to you on a pay-per-lead basis.
Our business model lets us generate warm leads around the clock at scale. Just tell us how many you want.
We're digital marketers at heart. We'll find the leads who want to talk to you about your service. Fast.
Rigorous testing reveals that our landing pages convert at high rates. Let us tell the world about what you do best.
Online Brand and MArketing Development
Search Engine Optimization (SEO)
Morpheus Studios is a team of motivated and experienced Internet marketing experts. We thrive on finding solutions to help our clients' companies grow. We do this through:
Targeted social media marketing campaigns,
Optimized lead generation funnels
Search Engine Optimization
Professional brand development
Greg at Morpheus Studios created the current Vitamins First website. His work has been valuable in generating new business, and creating a professional image for our retail business.

His creative and technical advice has been indispensable as he has revitalized our digital communications and brought us and our staff up to date on current communications methods, including our corporate blog, website, e-mail newsletters and social media strategy.

In addition, his work to optimize how Google finds our website has been a very valuable tool when marketing to new customers and attracting new and existing customers to our retail store.

Andrew Savage, Vitamins First