10% "Lead to Sale" Leads in your industry.
Take our quiz to see if we can explode your business
"No contracts, No commitment... Just Leads"
Here's how our lead generation process works (we think you'll love it)...
1. We agree on a cost-per-lead.
2. We agree on how many leads you need per week.
3. We provide you with the number of leads requested plus extras for invalid leads. Simple.
There are no upfront costs for funnel builds or website optimization. We create all that for you free of charge.
All we need is an order of at least 50 leads in the first week and you can choose not to continue at any time.
Interested? Fill out our form and we can have an informal chat to see if it's a good fit.
We've been helping companies grow for over 20 years.
Want to know how it works? We'll explain it below!
We simplify lead generation into 5 simple steps!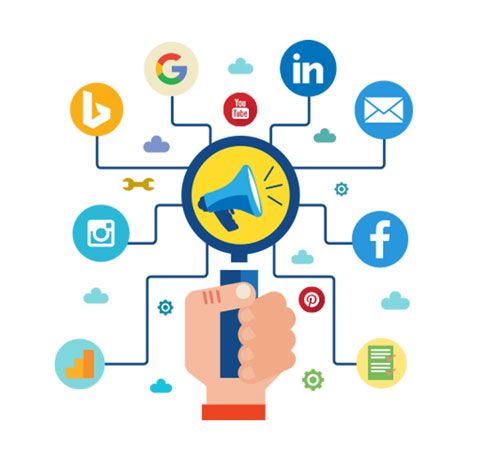 We advertise on social media such as Facebook, LinkedIn, Twitter etc.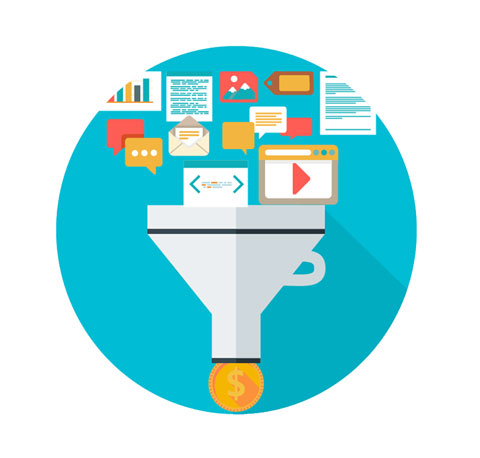 We build market-leading lead-qualifying funnels.
We filter out the leads to the very last detail so that we can attract the ideal customers for you.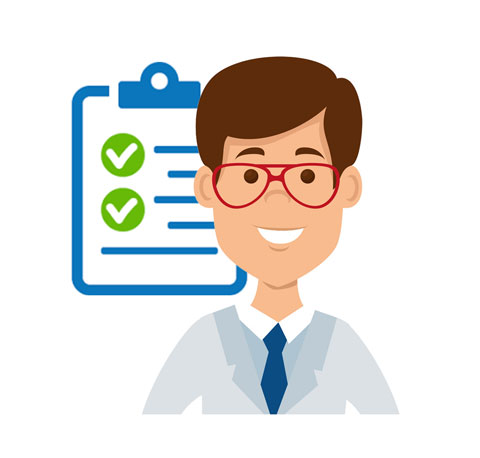 The leads are then identified and their details captured.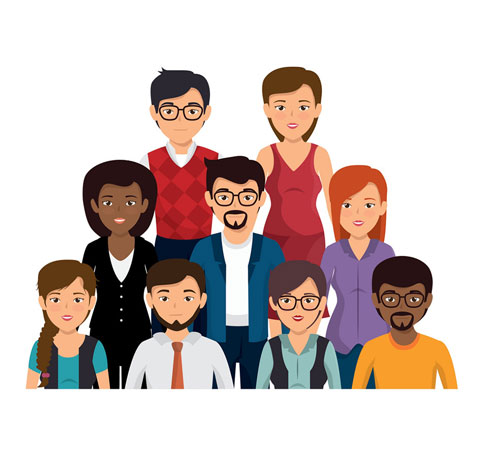 We package the leads and send them straight to you at an agreed volume.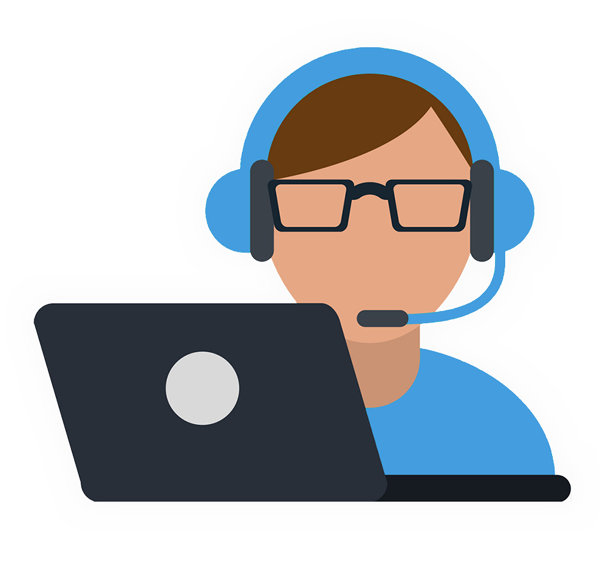 We start with a quick chat to see if we are able to supply you with Solar leads. We will walk you through the details of how you receive the leads.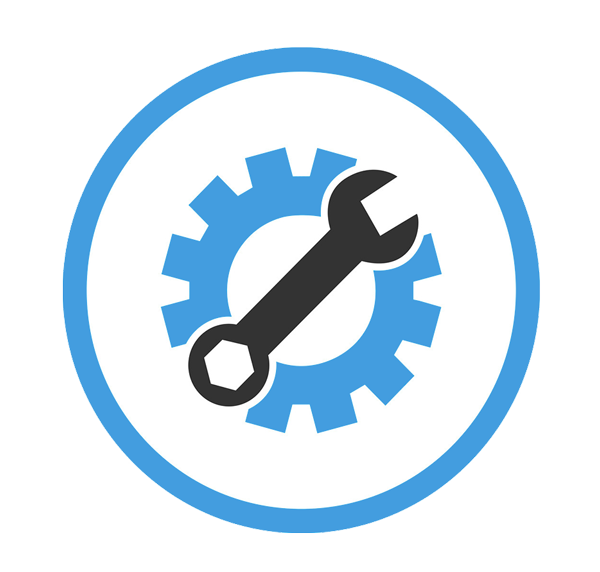 We start working on the campaign, landing pages and the adverts. Always keeping you in the loop.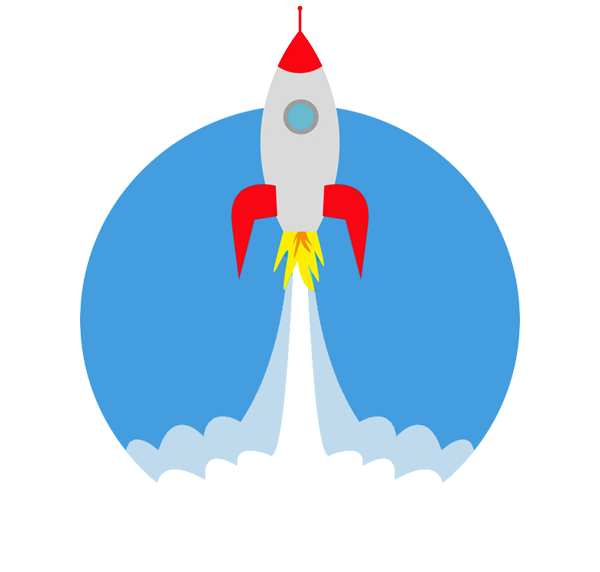 We begin to generate highly qualified Solar leads.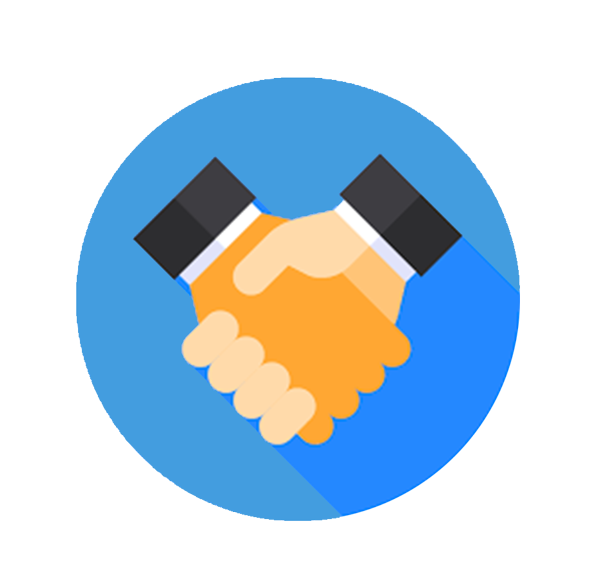 We deliver the Solar leads to your preferred channel. You pay per lead received.